Endoscan are able to offer a comprehensive range of cold light sources and lightguide cables, to cover all applications.
Accessories include an extensive range of camera systems and adapters to fit the eyecup of any Endoscan endoscope.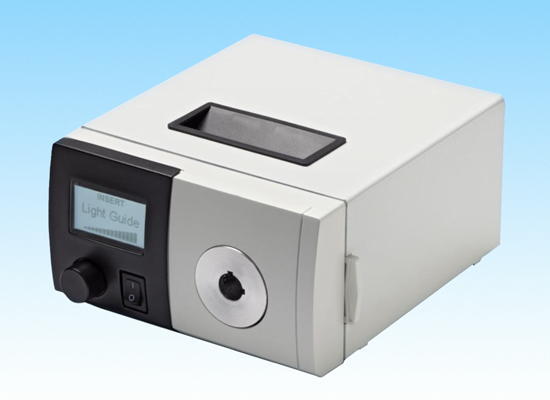 Model Nos 3000 & 5100
Latest LED light sources
Service life: approx. 25000 hours (70% of initial brightness)
No bulbs to replace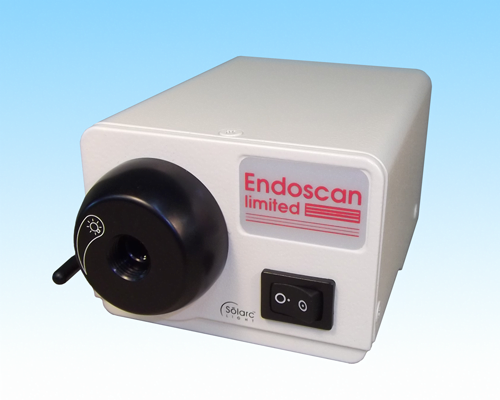 Model LSB 24
Compact High Intensity lightsource
24 watts miniature metal halide arc lamp
30 million lux
Cool running
Low voltage 12v DC
350 hour average lamp life
5,5000K daylight, high colour temperature lamp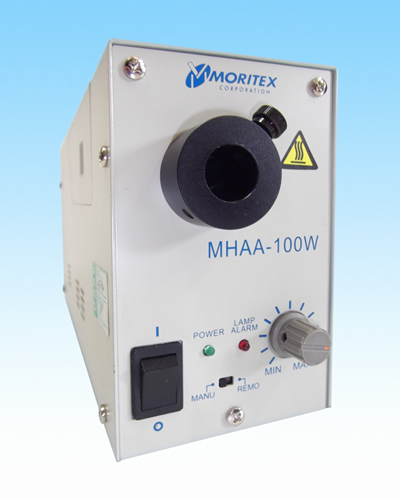 Model LSB100
Economical and Compact Halogen Lightsource
100 watt quartz halogen lamp
12v DC
1,000 hours nominal
3,100K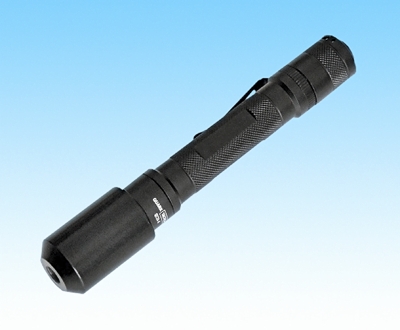 Model RLED345.AA
Powerful 345 lumen LED torch fitted with a removable endoscope adaptor
Suitable for use with Endoscopes with an ACMI male light guide input / post
Powered by 2x standard AA alkaline batteries
The removable adaptor enables the torch to be used in the traditional way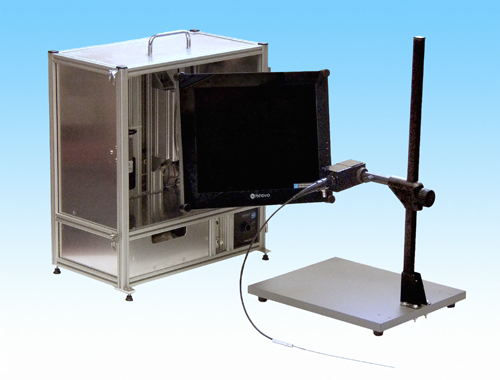 Image archiving, digital video recording, computer based image management, monitors and displays, can all be supplied as separate components or built in to portable workstations.
For more information or a brochure, please use our
contact form